River Quaggy Trail and Sports Grounds Vision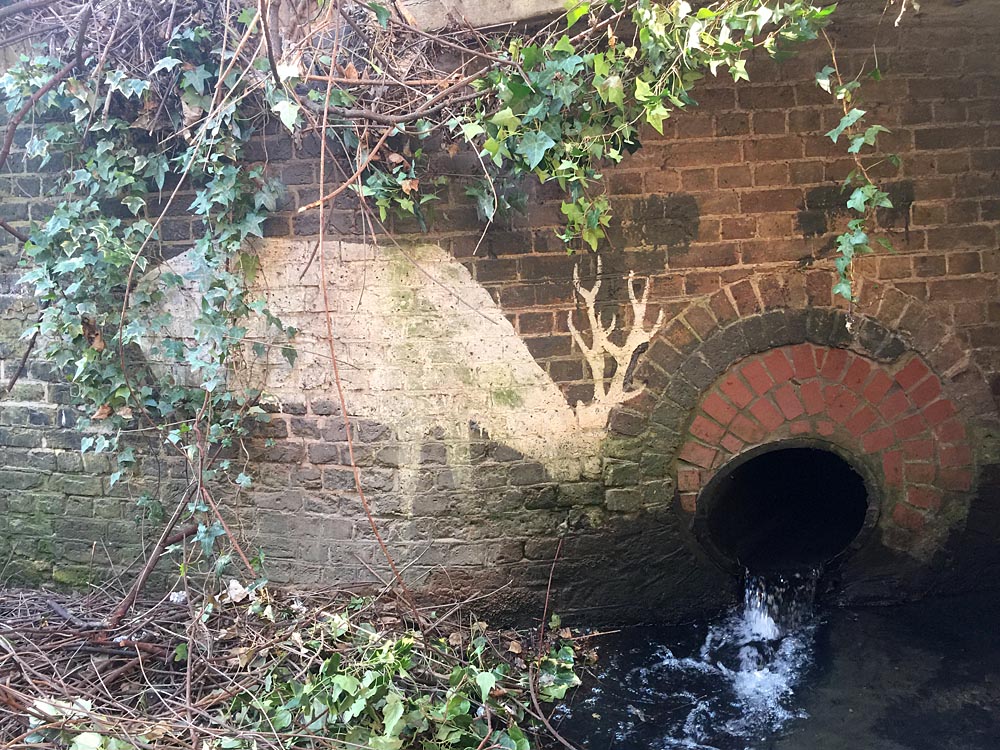 Within and to the north of the Lee Forum area are a unique, large set of sports grounds which are largely hidden, traversed by the River Quaggy which is largely inaccessible.
These grounds are coming under increasing pressure from development. Several have been bought by developers, fenced off, closed to local clubs and the grounds left to become derelict. Aware on pressures on local councils to build housing, several developers have submitted applications to develop the fields, with one just outside the forum area being successful in recent years (the Huntsman field).
Lee Forum is advocating for these fields to not only remain in community use, but to become a destination for sports and leisure for the wider area, with a new active link along the River Quaggy creating a nature trail between Lee and Kidbrooke for both communities to enjoy, avoiding surrounding busy roads.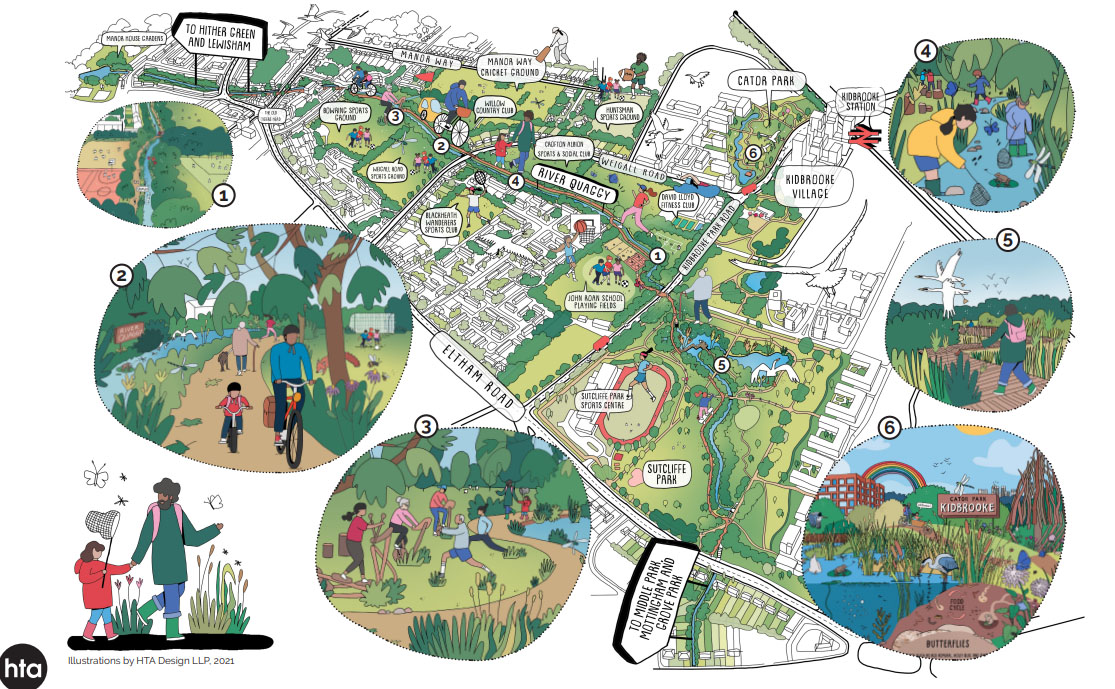 Lee Forum is not alone in working for this project. See Friends of the Quaggy Playing Fields here and the Campaign for the Protection of Rural England here.